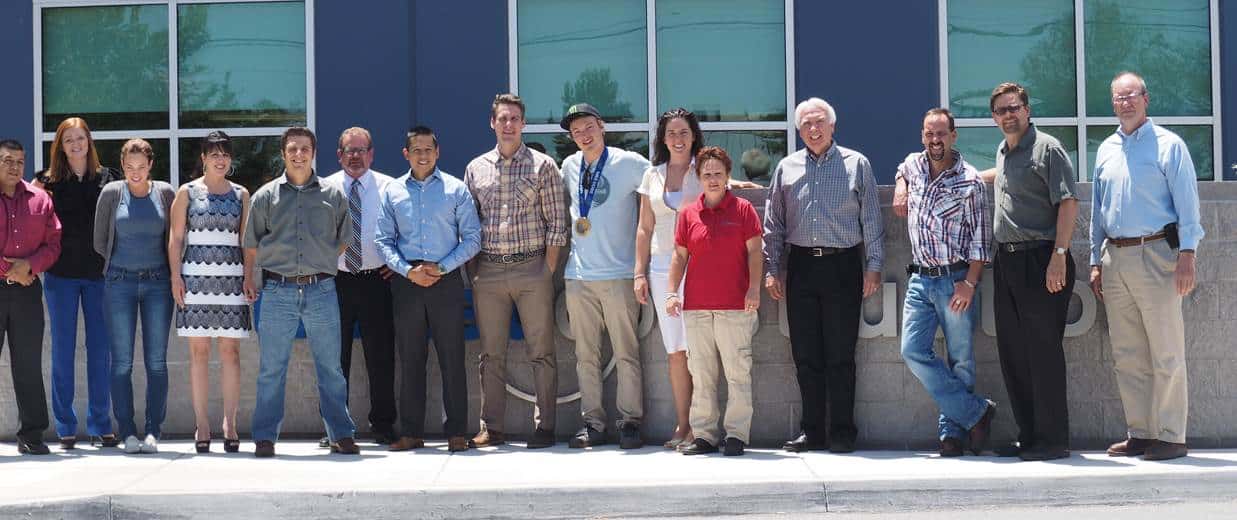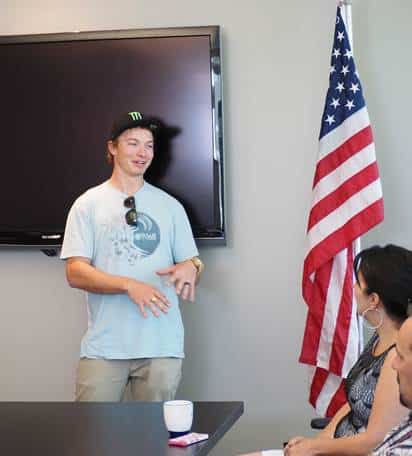 2014 Winter Olympic Gold Medalist and Reno hometown hero, David Wise, visited the United Construction office to share stories about his journey to the top of the podium in Sochi.
Among the many competitive experiences he talked about, a major take away was what lead to the turning point in his career. David attributed his success to focusing on family, specifically his wife and daughter, maintaining a work-life balance, and the importance of both physical and mental preparation for competition.
A big thank you to David for spending a very inspiring afternoon with the United Construction team. We look forward to seeing you on the podium again in the years to come!