United Construction Company is guided by the belief that a successful company has a responsibility to support and benefit the greater community. By teaming with local nonprofit organizations, we seek to build strong relationships in our neighborhoods and to support organizations that work to make our community a better place to live.
CORPORATE GIVING PROGRAM
United Construction Company makes local charitable contributions based on the needs and priorities of the communities in which we operate. Through time contributions and financial endowments, United Construction helps organizations working in a variety of fields, the majority of which focus on the health, happiness, and success of our local youth. We are consistently seeking to build relationships with our community and work diligently to increase awareness about local organizations and the positive work they are doing.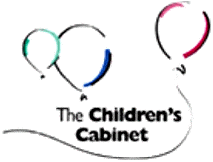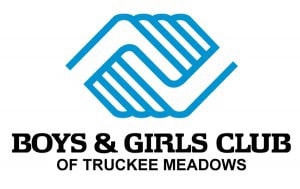 COMMUNITY INVOLVEMENT
The leaders of United Construction are committed to dedicating their time to contributing to the well-being of our community. Our executive team consists of a current Board Member for EDAWN and the The Children's Cabinet along with a founding Board Member and past president of the Academy for Career Education, and Advisory Board Member for the City of Reno Building Advisory Committee. United Construction Team Members also dedicate their time to the Peace Corner in Chicago, Rotary International, Sparks, NV Chapter and the Susan G. Komen Foundation to name a few.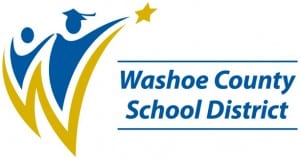 COMMUNITY PARTNERS
Since 1978, United Construction has worked closely with area schools, community-based organizations, and governmental agencies to design, construct and/or renovate their failitiies. We have build 7 of the last 8 elementary and middle schools for Washoe County School District, worked with the Nevada Air National Guard, performed a renovation of the Girl Scouts of the Sierra Nevada building and teamed with the City of Reno on a 7-story renovation of the Reno City Hall. In mid-2014 we will have completed construction of the new Reno facility of the Boys & Girls club of Truckee Meadows.